Founded in 2017, RAK Economic Zone is a world class free zone that has consolidated two free zones of RAK i.e. RAK Free Trade Zone – RAK FTZ (established in 2000) and RAK Investment Authority – RAKIA (established in 2005). RAK Economic Zone provides highly personalized facilities and services within a well-organized ecosystem in the emirate of RAK. Located in the heart of RAK, RAK Economic Zone oversees and consolidates specialized parks and clients of both RAK FTZ and RAKIA. It offers a cost effective business setup in RAK to local and foreign investors that includes customizable packages and world class facilities so that they can penetrate local, regional and international markets by setting up a company in RAKEZ.
With integration of two free zones of RAK, RAKEZ is now a preferred business destination of more than 13,000 multinational companies from over 100 countries constituting more than 50 sectors. The RAK Free Trade Zone (RAKFTZ), the fastest rising free zones in the UAE is the best free zone in Northern emirates. Being a globally recognized free zone, it becomes home to more than 8000 businesses across Europe, North America, Middle East and Asia by registering their business in RAK Free Zone. It possess easy company setup process, lower rents , a cheaper cost of living and lower business license costs. With the simple business registration process, this location is attracted by entrepreneurs to whom location is less important than cost. RAKFTZ enjoys around 25 to 50% lower costs of living and doing business than in other parts of the UAE.
This Globally recognized free zone is a collection of four major parks: Business, Technology, Industrial and the Academic Zone with all applications are processed by a central FTZ authority through Simple business registration process. With all the amenities required by international businesses such as Superior telecommunications offered by Etisalat, modern airport connections to 25 countries, excellent port facilities at Port Saqr - only 25 kilometers from RAK and close proximity to the emirates of Dubai and Sarah , RAK positioned as the best free zone in Northern emirates.
We cater services to clients for RAK free zone business setup. The services in this globally recognized free zone could be customized to meet sophisticated clients' requirements through easy company setup process. We strive for integrity, professionalism, accountability and long-term relationship by serving in the best free zone in Northern emirates. We offer good customer support in RAK free zone for SMEs and MNCs to plan a strategic investment in the market. Our customers benefit by getting personalized and quality service that is beyond comparison. RAKIA is another free zone in the same emirates but the processes, procedures and costing are entirely different at this free zone. Please discuss with our business consultants to know more about the offers.
Business setup in RAK Free Zone can be done within about a week. Your personal visit will be required, but you don't have to go all the way to RAK - you can visit a representative office of the zone in Dubai. RAKEZ also has international offices in India, Turkey and Germany, where your application can be filed. Today it is home for over 13 000 companies already. Interestingly, RAKEZ offers registration of both Free Zone and non-Free Zone entities in RAK. RAK free zone company setup is not open to the public and kept confidential. In case your setup has been rejected by any major force reason after you made the payment to the free zone, you will be granted a 100% refund.
Corporate PRO services in Dubai play an important role when you want passport clearance, immigration, business licenses, trademarks, copyrights and certification. Our PRO services of ensure that clients are given end to end support for their business setup in Dubai. We facilitate quicker document clearances, labor contract creation, license renewal, immigration card for our clients. The product registration means to register a product and its details with the Dubai Municipality. The legislature chamber of the Dubai, UAE is required to manage and operate the import and export of products including manufacturing and supplying of those products. All the products are required to be checked and examined by the authority before dispatching them for the domestic market of Dubai, UAE. The Health supplement registration in Dubai is a necessary process in the UAE so that harmful and bad products are not supplied to the community. It is required to ensure the quality of each product along with the safety of consumers. Forex trading essentially means the buying or selling of currencies simultaneously. The exchange of currencies between different countries is inevitable and the main reason why the forex market is the largest and most liquid financial market in the world. There is no designated centralized marketplace for How to Trade in Financial Markets in Dubai but is rather executed electronically over-the-counter (OTC), which means that all transactions are carried out via computer networks between investors worldwide. Also the forex market remains open 24 hours a day and five days a week with the starting of the Asian session till the closing of the US session. Hence the market remains highly volatile at all times with fluctuations in prices within no time.
Offshore or on-shore company in Dubai
The procedure for opening an offshore company in Dubai differs very much from the one necessary for incorporating an on-shore company. If you're not sure at this stage which one you need, please consider the following: A) An offshore company ( Ajman offshore company formation ) does not have any special requirements or limitations regarding the owners/shareholders of the company while. b) An onshore company does not allow full foreign ownership (the company requires a local "sponsor").
DWC company formation (Dubai World Central), is one of the strategic business hubs developed by the Government of Dubai. Today, the Dubai South Free Zone (prev. Dubai World Central Free Zone) is the largest and leading global trade, business and aviation hub. The Dubai World Central (DWC) was renamed to Dubai South not too long ago and to reflect the strategic location of the free zone. The Dubai World Central (DWC), now Dubai South, is located on 140 square kilometers of multipurpose area right next to the Jebel Ali Sea Port. The Dubai South Free Zone headquarters is closely located to Al Maktoum International Airport, Logistics District, Business Park, Aviation District, Commercial District, Residential District, Golf District, Exhibition District, and Humanitarian District. The Dubai South Free Zone international airport is strategically located to provide convenient logistics and shipment around the GCC, Middle East, and the entire world. A company formation in Dubai is great choice because Dubai is a land of many opportunities. With llc company formation in dubai you can take your business to a new height. Starting a new business in Dubai is now easier than ever especially with the help of a professional business consultant. B2B Document Clearing is a trusted company for llc company formation in Dubai and UAE by many clients. As our mission is to provide efficient, cost effective and personalized service with the highest quality service possible. If you are planning to open a new business, Dubai Limited Liability Company (LLC) is the ideal business set up for new entrepreneurs. A Hamriyah company formation; then a local agent is mandatory. 51 % of the business will be owned by the sponsor, hence choosing the right partner is crucial.
We are professional Business setup consultants in Dubai. Our main office is in Dubai. Our firm is established in the year of 2014, we are offering integrated business setup explanations for entrepreneur to form a business in Dubai and as well as in Sharjah. 
- Shams Consultant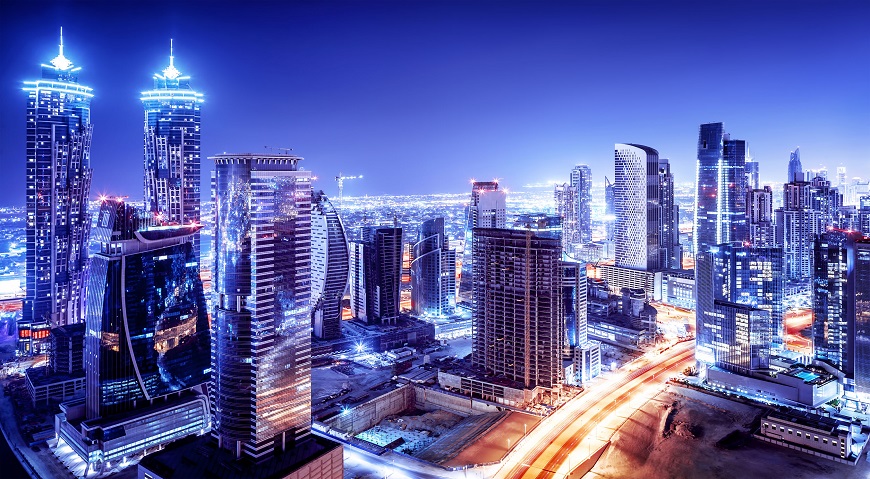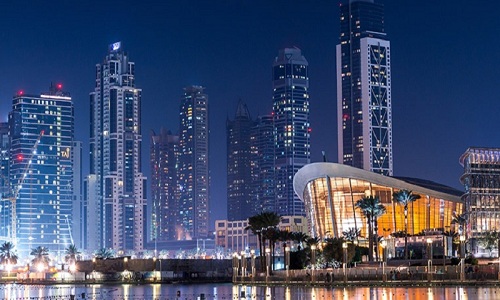 We are professional Business setup consultants in Dubai. Our main office is in Dubai. Our firm is established in the year of 2014, we are offering integrated business setup explanations for entrepreneur to form a business in Dubai and as well as in Sharjah.